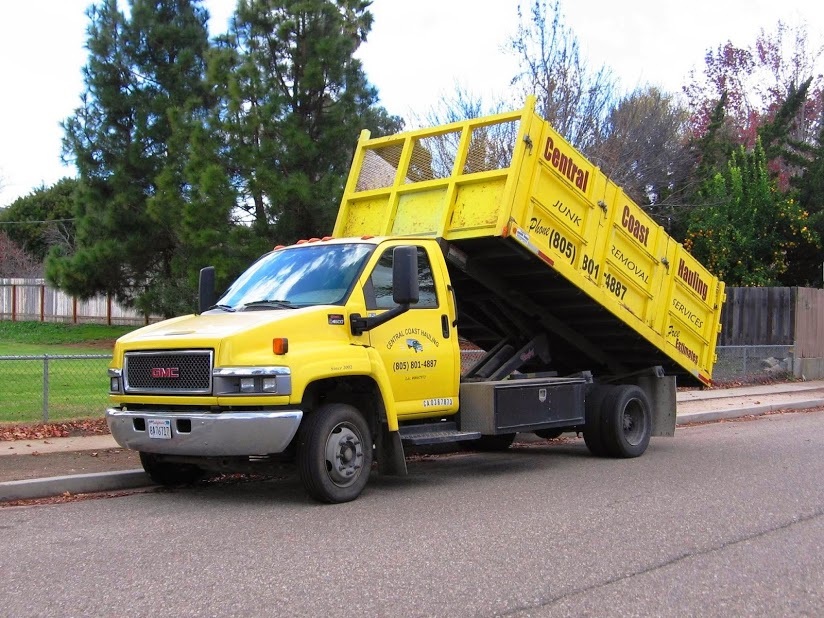 #1 Locally trusted
trash hauling and debris removing company Since 2002.
We are your #1 locally trusted junk removal partner since 2002.
We provide excellent services at competitive pricing, and our team of professionals strives to provide you with a garbage disposal service that is beyond reproach in terms of efficiency, thoroughness, cost-effectiveness, and environmental consciousness.